Welcome to the 2019 Parking Industry Awards Submission Portal
On Thursday 28 November 2019, Parking Australia will be hosting an evening of celebrations acknowledging the outstanding contributions of the parking industry. This is a totally dedicated awards event to recognise the contributions of individuals, teams and organisations working within the industry.
Mark your diary for these significant milestones: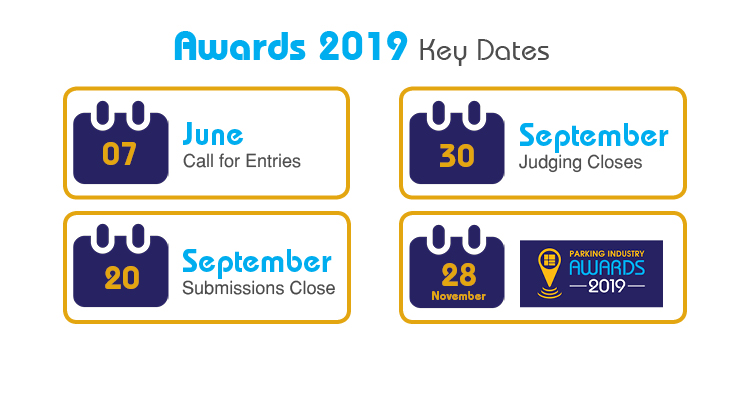 To start your awards entry, select 'Join Now' below.
Log in to the Abstract ScoreCard
Already a User?
* indicates a required field
Questions? Organizer: Trish Paul -