*

indicates a required field
The 41st Forum for Behavioral Science in Family Medicine
September 9-12, 2020
DoubleTree by Hilton Chicago – Magnificent Mile, Chicago, IL
Online Submission Deadline:
February 19, 2020
Welcome to the online proposal submission application for the 41st Forum for Behavioral Science in Family Medicine.
Theme for 2020:
Relationships, Continuity, and Meaningful Practice: A 2020 Vision for Primary Care
About The Forum
First held in 1980, The Forum for Behavioral Science in Family Medicine has served to stimulate the advancement of behavioral science in family medicine for 40 consecutive years. At the core for
The Forum's
success are three objectives: promote professional networking, provide practical and innovative professional development opportunities, and advance the integration of behavioral science in family medicine training.
The Medical College of Wisconsin, Department of Family and Community Medicine has financially sponsored The Forum since 1999, and The Society of Teachers of Family Medicine has recognized and endorsed the conference since 1981. The success of The Forum is a reflection of the dedicated efforts of behavioral scientists and family physicians to integrate behavioral science into the core of medical education.
It is a great privilege to serve as Program Chair for The Forum. I hope you will join us in downtown Chicago to network, share, learn and renew your motivation to advance behavioral science education.
Julie Rickert, PsyD, Program Chair
jrickert@mcw.edu
https://www.mcw.edu/departments/family-and-community-medicine
The FORUM for Behavioral Science in Family Medicine is sponsored by
The Medical College of Wisconsin Department of Family and Community Medicine
in association with
Society of Teachers of Family Medicine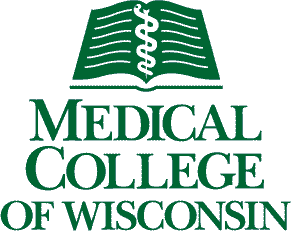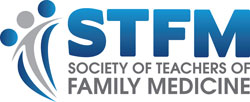 Log in to the Abstract ScoreCard
Questions? Organizer: Mary Ellen Radjenovich -