2020 GSA, CiM, and OSR Professional Development Conference
Call for Proposals
The Group on Student Affairs (GSA), Careers in Medicine (CiM), and Organization of Student Representatives (OSR), Program Planning Committee invites proposals for concurrent sessions at the Professional Development Conference. The sessions should provide colleagues across the GSA, CiM, and OSR communities an opportunity to:
Become fluent in hot topics related to preparing the future physician workforce and creating an optimal learning environment for faculty, staff, and learners;

Provide resources, tools and effective practices attendees can implement to enhance their professional practice and learning

Increase attendee's capacity to apply elements of the Professional Development Initiative (PDI) framework for professional development, talent management, and strategic planning

Explore key issues from new perspectives by networking across and within the diverse roles of participants

Engage in collaborative problem solving to address challenges faced by attendees
Submitters are strongly encouraged to review the GSA PDI Framework and read the Submission Guidelines before logging in below to submit a proposal.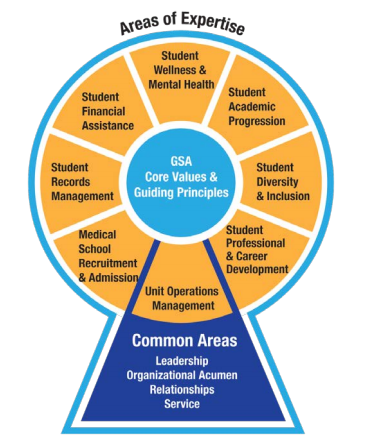 Log in to Submit a Proposal
New Users
Click 'Join Now' to begin your first proposal.
Join Now
Already a User?
* indicates a required field
Questions? : AAMC Staff -